It is much more profitable and cost-effective for you to stimulate repeat purchases than attract first-time visitors on your site and try converting them to buyers.
Once a customer clicks on the checkout button, there is your last chance to show him or her your best deals and increase the order value. Purchase Upsell allows you to create these post-purchase offers in several clicks and display them on upsell pop-ups to boost your revenue.
Benefits
Trigger repeat purchases with enticing offers
Earn customers' loyalty offering them products that meet their interests
Multiply your profits
Re-convert your customers to increase the average order value
Enjoy our lifetime support and updates
Features
Create, customize, and manage your upsell offers in one place
With Purchase Upsell, it will take you less than a minute to create any upsell offers!
Thanks to the add-on's flexible customization options, you can add any product and write any text you want to make your offers even more customer-oriented and irresistible.
What is more, all the offers you create will be stored within add-on's dashboard. This way, you'll be able to reuse them for your future promotions and sales if necessary.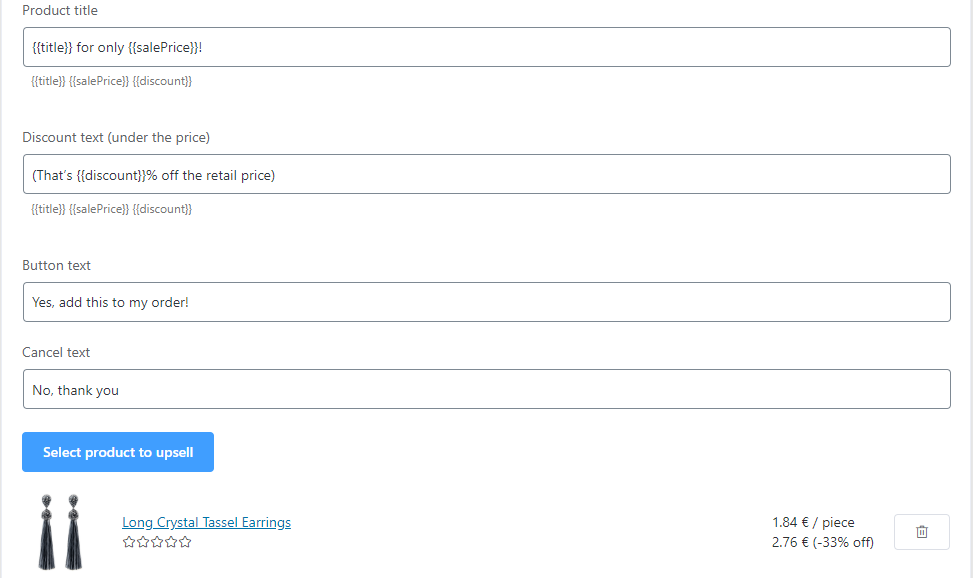 Show slick and responsive post-purchase popups on any devices
Purchase Upsell lets you entice customers with an attractive one-click pop-up that appears right after their successful payment. That means your offers won't be distracting your store visitors during their on-site shopping journey.
Do your customers prefer mobile shopping? That's great because our upsell pop-ups are mobile-friendly and look perfect on any device.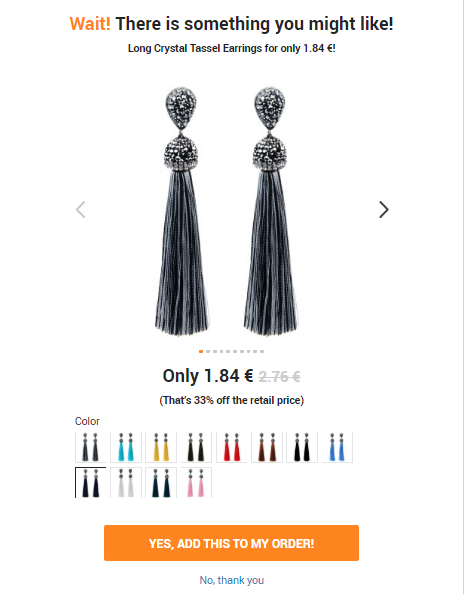 Create limitless upsell offers
You can think up and create as many offers as you want. Make them for all your products, or for your best sellers only, or for some items of a seasonal demand… It's up to you and depends on your marketing strategy.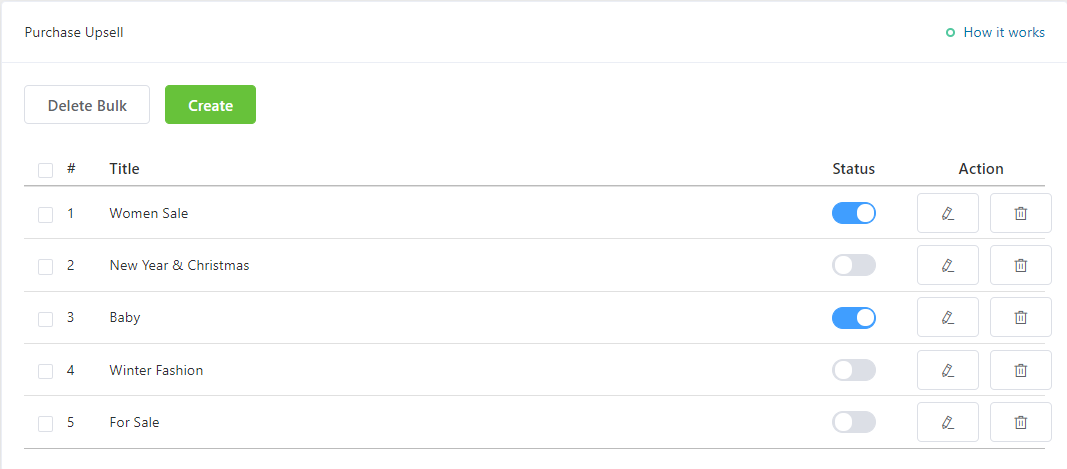 Encourage your customers to buy more from you with the user-friendly Purchase Upsell add-on.