We've done the research. We've uncovered what works. And we've created a banner platform that mimics the highest-converting designs in ecommerce. Just plug and play and be on your way to creating attractive sales.
Benefits
Get more sales from the traffic you already have
Create a sense of urgency that makes people want to buy
Save time with banners that work the first time
Run sales on your website whenever you like
Enjoy free lifelong support and updates
Features
Your hassle-free creation of catchy banners
Our intuitive interface is fast, simple, and extremely easy to use. Simply install your tool and become a wizard of banner creation.
The Promo Banner features a wide range of customization – from front size to colors and calls to action, you have everything you need in one easy-to-use tool.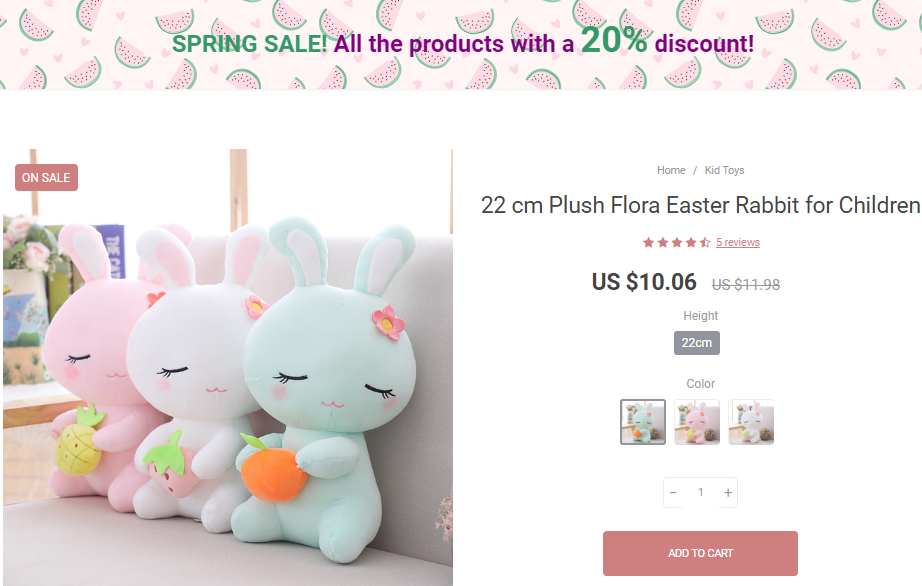 Special occasions, on us
Leave the holiday work to us. Enjoy 24 ready-to-use holiday promotion banners designed by our team for quick, one-click solutions. These banners elicit a holiday mood and motivate shoppers to BUY.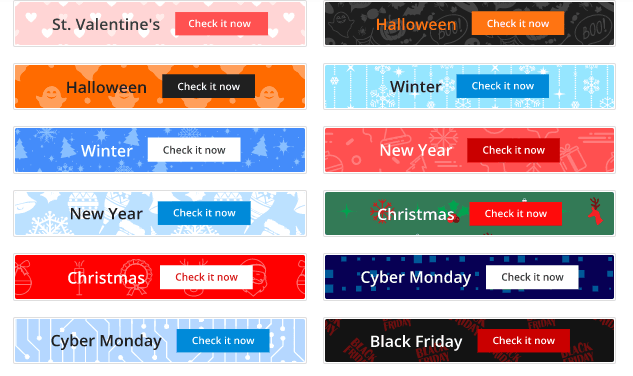 Automate your campaigns
Another great benefit of Promo Banner is automation. Simply set your start and end dates and let the orders rolls in. You can even set promotional campaigns over a year in advance for convenient planning.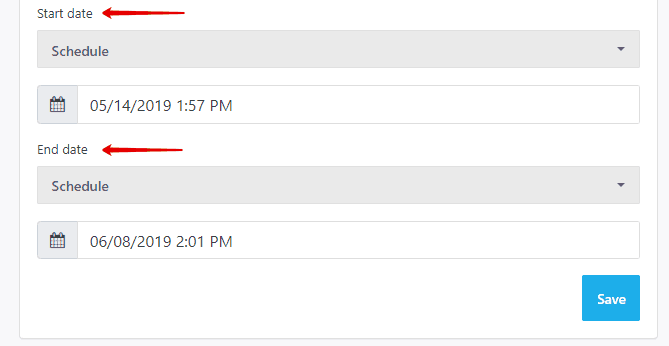 Ready to double or even triple your profits? Get the Promo Banner today!