Google Merchant is a great help when it comes to promoting on Google Shopping. The add-on allows you to set up and assign attributes to products to push onto the platform. Then, in just a single click, you get an automatically-generated product catalog in the form of an XML file or a link that you can then set up as a shopping campaign in Google Merchant Center.
Benefits
Make your items available on Google Shopping to reach more people
Get noticed by your potential customers and drive incoming traffic
Boost your sales and grow revenue
Save time by auto-adding products to your feed
Enjoy free lifelong support and updates
Features
Promote your products on Google Shopping with no hassle
With the Google Merchant add-on, you can select products or whole categories from your store to add to your product feed. Match your selections with categories set on Google Shopping. Then, in one click, you get a ready-to-upload XML file (or link) to set up in Google Merchant Center and Google Ads!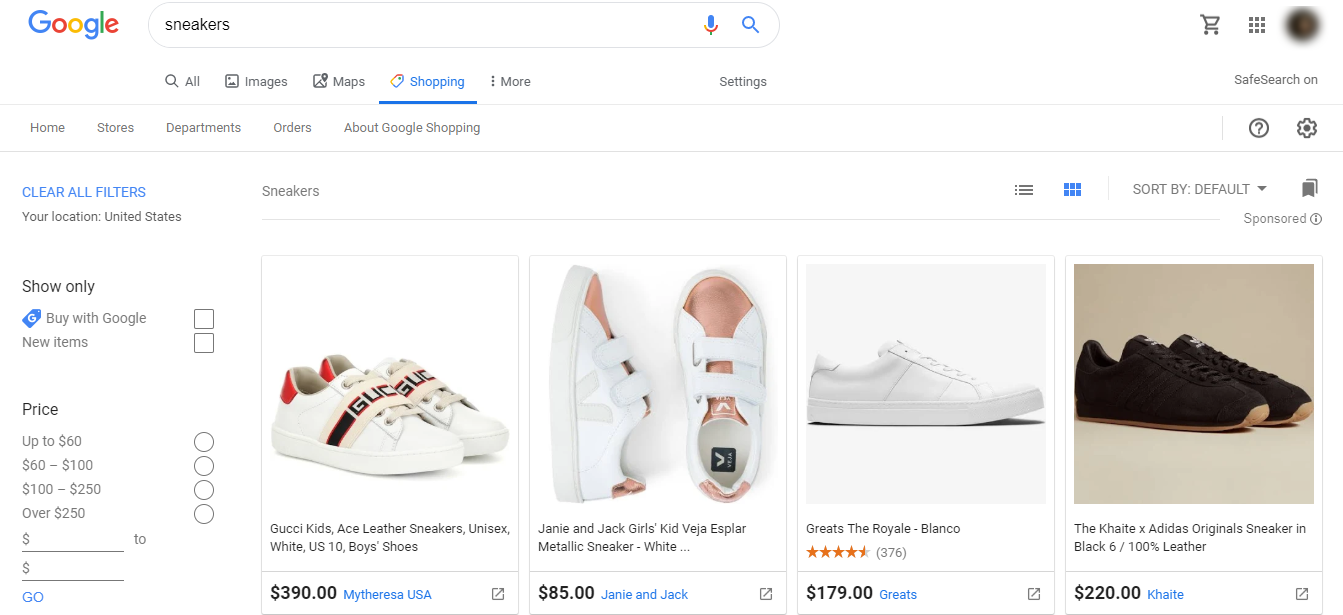 Get eyes on campaign performance
You can connect the Google Merchant add-on with your Google Ads account to monitor your shopping campaign performance. No coding skills or special tracking tag required.
All you need to do is copy your Conversion ID and Label and paste them into relevant fields on Google Merchant.
The add-on generates data on two conversions for you:
Product page views
"Add to cart" button clicks
You can find these stats in your Google Ads accounts and make reasonable business decisions

Select the categories you want to promote on Google Shopping
This feature allows you to create your own marketing strategy and run an advertising campaign with the products you want to promote.
Just select the categories you want to add to your product feed and match them to relevant Google categories within the add-on.